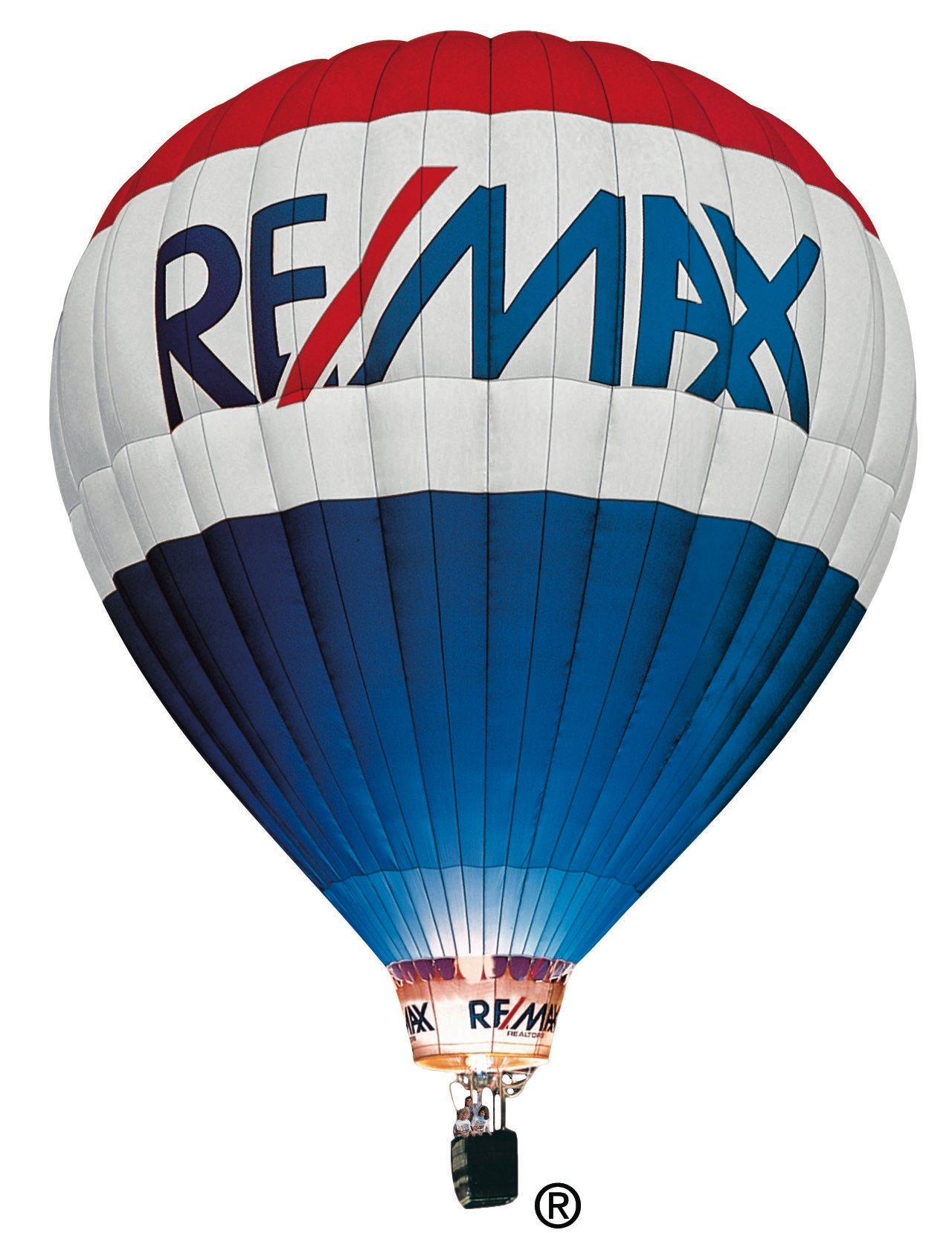 Our Mission Statement
To use our knowledge and experience to provide our buyer and seller clients with real estate services that are second to none, and, as a result, to build real estate relationships that last a lifetime.
Our Vision
To set the standard for trust and respect in our region by adhering to the highest standards for honesty, integrity and service in the real estate profession.
Our Values
Honesty and Integrity
Moral and Ethical Conduct
Excellent Attitude and Work Ethic
Superior Service and Teamwork!